---
Here's a page of a bunch of random pictures I have. They have no use to me, but I thought I'd make a gallery so anybody who wants to can have them.
If you choose to use them, don't make a direct link to my site because I'll be changing the pics and links frequently.
Plus, if I find you doing so and stealing my bandwidth, I'll kick your ass.
Just do the "right click on your mouse" thing and save 'em.
---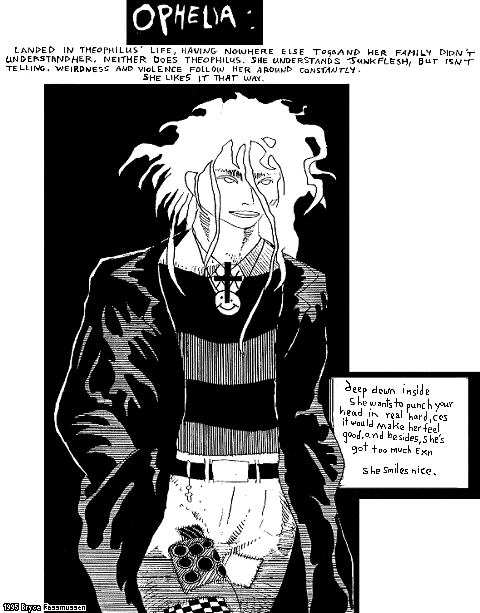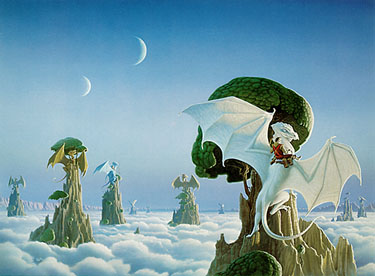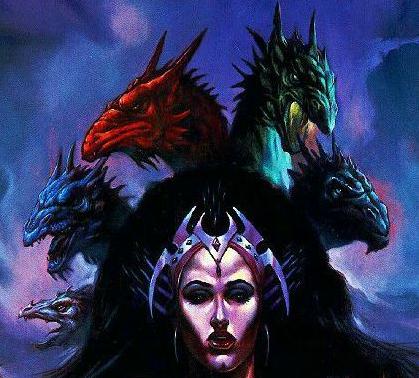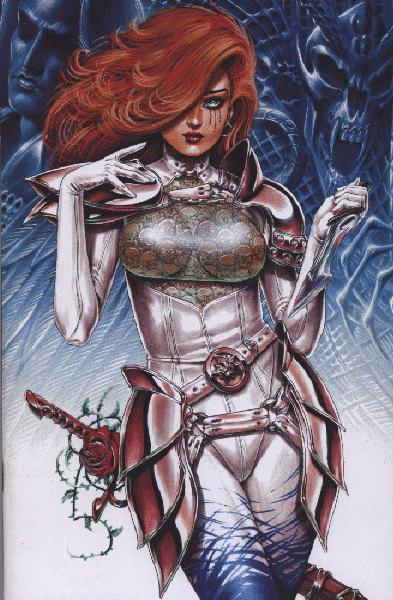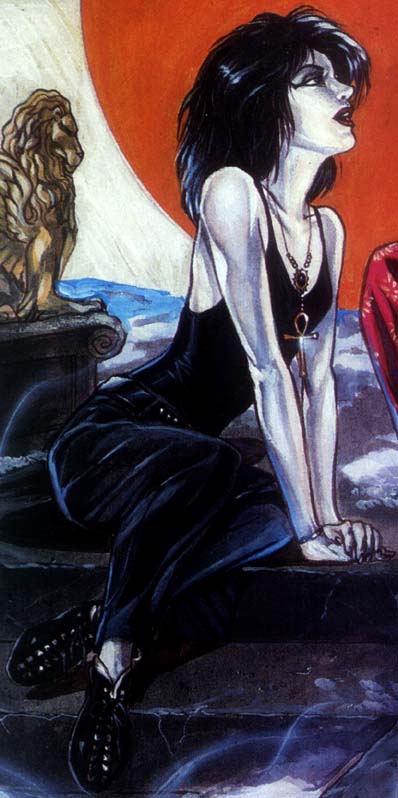 ---

---