I have created a page dedicated to the most gifted musican artists on the earth.
These men create in our midst a beautiful, enchanting, dark world.
What would life be like without them?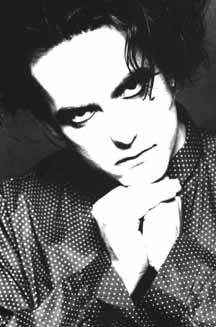 Robert Smith is the mastermind behind the band "The Cure". Unfortunately, his tour is coming nowhere near my town and its killing me! I have been a fan for several years. His artistic talent is ingenious.
What more can I say?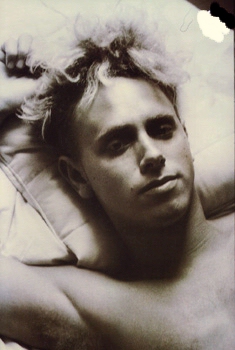 As a songwriter, both solo and for Depeche Mode, he writes the most beautiful and truthful music I know of. Surprisingly enough, he's very modest about it too. I had the honor of seeing him and Depeche Mode in concert on December 7th 1998. This concert changed my view towards the band and Martin.
Martin is a GOD!








So, if you don't know who Danny Elfman is by now, you're silly. He writes all the scores to the best movies in existance. From Pee-Wee's Big Adventure, to Batman to Edward Scissorhands to Sleepy Hollow and everything in between, he's a genius! You certainly sould check out his work if you haven't by now. His creations are the soundtrack to my life.